I didn't get to see everything I wanted to yet this year. When I get around to Documentary and animation I will compose separate lists for them. Still yet to see 'The King's Speech' 'The Fighter''Scott Pilgrim' 'Uncle Boonmee Who Can Recall His Past Lives' 'Enter The Void' and countless others, so don't be too surprised if you don't see them here. I will put together a Top 5 'What I Missed In 2010' list when I get caught up on some films. As well as giving my honorable mentions a bit more than just an honorable mention. But some folks have been asking me for a list since New Years, so.....here you go....
15. VALHALLA RISING Dir. Nicolas Winding Refn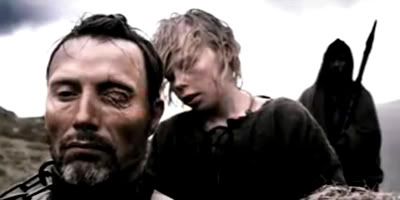 A Few Words:
A truly brilliant screen actor can carry an entire film without uttering a single fucking word. Mads Mikkelson does just that in this film. Beautiful cinematography in an otherwise brutal story about a place and time between heaven and hell that may have once been earth. WARNING: This movie is inspired by an acid trip, so don't take any when you watch it. The film itself is already dosed.
14. TRUE GRIT Dir. Joel Coen
A Few Words:
Dude....it's the Coen Brothers. The usual perfection. Plus, like last year, best last shot, best last line. P.S. ~ Brolin and Barry Pepper's teeth.
13. SHUTTER ISLAND Dir. Martin Scorsese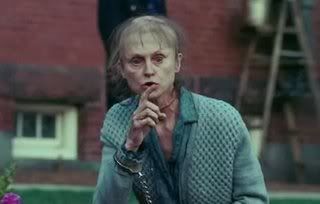 A Few Words:
Watch it again.
12. I AM LOVE Dir. Luca Guadagnino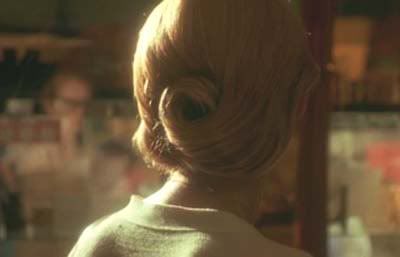 A Few Words:
There is essentially nothing very new or fresh about the plot or the themes of this film. But the cast, direction, cinematography, editing, color palette, the score, you name it...on a technical level, the craft and performance deliveries were flawless. Sit close, turn up the volume loud and just experience a magnificently assembles melodrama that it's hard not to look at. P.S. ~ Tilda Swinton is a Goddess.
11. EVERYONE ELSE Dir. Maren Ade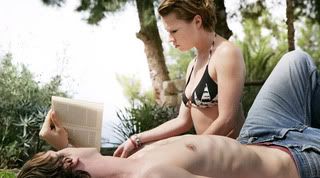 A Few Words:
Is it me, or is Germany and Austria making the best fucking films these days...
10. THE AMERICAN Dir. Anton Corbijn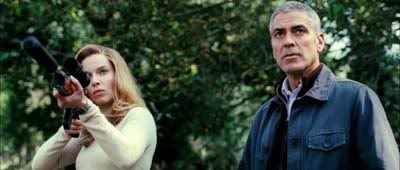 A Few Words:
Another great 70's vibed character driven thriller. Relying on visuals and character, making old themes heavy again. And NOT bitching out in the end! Another solid one that deserves to be higher on the list. But this is favorites, not bests.
9. INCEPTION Dir. Christopher Nolan
A Few Words:
First off; I am NOT calling this movie 'Kubrickian'. I'm not. But....if, mind you, IF, Stanley Kubrick were alive today....you do know this would be his favorite film of the year at least, right? Well, it would. But it's my 9th.
8. THE SOCIAL NETWORK Dir. David Fincher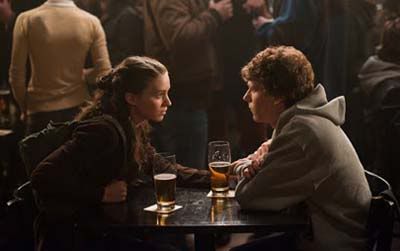 A Few Words:
Not an easy subject to turn into an interesting compelling story. Nor once written easy to translate from the page to the screen. And between Sorkin and Fincher they absolutely did it. They took something that could be extremely dated someday and founf the themes that made it a timeless story and that's what makes and will continue to make it hold up.
7. FISH TANK Dir. Andrea Arnold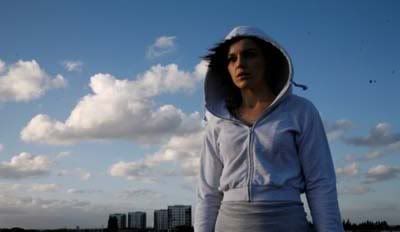 A Few Words:
Unlike any coming of age story ever before. While this stands a character driven coming-of-age drama it has also all at once the elements of unrelenting suspense thriller. You really have no fucking idea! Another one of the most solid of the year.
6. A PROPHET Dir. Jacques Audiard
A Few Words:
Holy shit!!! Just...just....just watch it.
5. BLUE VALENTINE Dir. Derek Cianfrance
A Few Words:
"You Don't Know What Love Is"
4. THE GHOST WRITER Dir. Roman Polanski
A Few Words
: Say what you will about the guy, but he's a cinematic master! For more see my 'Spirit Of 77' blog.
3. RED RIDING: 1974 Dir. Julian Jarrold
A Few Words:
The most authentic 70's film since....the 70's.
2. WINTER'S BONE Dir. Debra Granick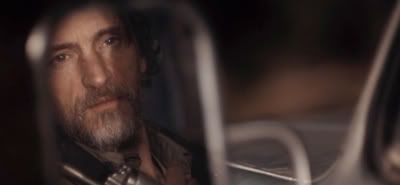 A Few Words:
This years great detective story. Perfect storytelling, the most solid film of the year. And I hate saying things like this, but it's Les Blank meets Chinatown.
1. BLACK SWAN Dir. Darren Aronofsky
A Few Words
: This film possessed all the facets of what the pursuit of much of today's cinema should be about. Clearly influenced, yet just as clearly original. Inspired, but reimagined. Guerilla, yet eloquent. Heavily thematic, boldly imaginative. And on a cinematic technical level, well fuck...the ONLY good example of GREAT hand held camera work in the last decade or more. The best use of sound in film all year that I have seen/heard. Providing character insight and emotion as well as foreshadowing. This combined with the editing along with one of the better uses of visual effects in sometime, all the while remaining a character driven, psychological story and I'd say Black Swan was one of the few films I'd seen in a while that had a perfect polygamist marriage of various periods and genres of cinema. So of course....it won't win an Oscar and it's gonna get belittled like all great films are in their infancy. For now, it will remain an ugly duckling...who sadly will die off through award season because her audience fell in love with the wrong movie...
BONUS PICK
Special love to the film 'FLAME AND CITRON' which got lost between the 2009 and 2010 best of lists. Highly recommended!
TRAILERS
BONUS TRAILER